JEBS PERCISION CHOKES
Goose and Duck Smackers Guide Service recommends and sells these high-quality choke tubes to make your shotgun as accurate as possible. These chokes are made in the U.S.A. and have at least 25–100% tigher pattern than all leading chokes on the market. Plus one of the most advanced recoil reduction systems available.
Give us a call if you have any questions about these precision choke tubes.
World Still Target Champion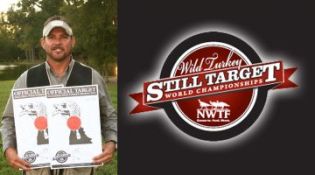 12 Guage Chokes
20 Guage Chokes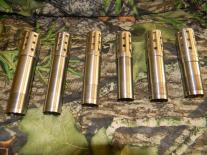 10 Guage Chokes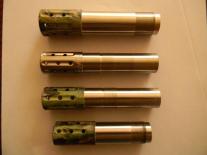 BOOK NOW FOR 2019 SPRING SNOW GOOSE SEASON!


CONTACT GDS TODAY!
CALL NOW 651‑755‑1612