WELCOME TO GOOSE AND DUCK SMACKERS GUIDE SERVICE
We take an enormous amount of pride in providing you with a guided waterfowl hunt that we know is the best offered today. We have compiled many years of experience in guiding snow geese, canada geese and ducks. We go afield with two goals in mind every time, to create long lasting memories and put the "SMACK DOWN" on snow geese, canada geese or ducks. Come join Goose and Duck Smackers on your next guided waterfowl hunting trip.
---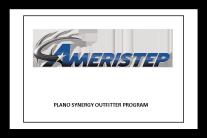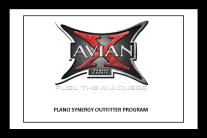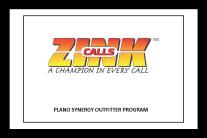 ---
A COMPREHENSIVE LOOK AT SNOW GOOSE HUNTING
Hunting snow geese during the spring migration is quite a memorable event and one that I highly recommend. It is especially thrilling for those hunters that love watching birds and enjoy wing shooting. However, if a person is new to the sport, there are often questions concerning what a spring snow goose hunt is all about... READ MORE

By Jerry Carlson



BOOK NOW FOR 2019 SPRING SNOW GOOSE SEASON!


CONTACT GDS TODAY!
CALL NOW 651‑755‑1612
GDS TESTIMONIALS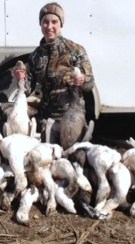 Goose and Duck Smackers is a very good outfitter for women who want to hunt waterfowl. They were very good at giving me every opportunity to shoot birds. I took part in a spring snow goose hunts with my husband and his extended family; we all had a great time! The first day out the number of birds, both geese and ducks, we saw was amazing. The only snag came about when the first ground blind I used was a Beavertail, which the guys loved, but was too big for me, and I was too slow getting out of it. They were very accommodating and quickly switched out my ground blind for an X Lander which was much easier for me to use. Our guide's retriever Grace; was awesome! I would most definitely use GDS again to hunt geese and would like to try ducks in the future!
Amanda T.